Mrs. Beers and Ms. Carr over at Wilson had their classrooms set Leprechaun traps for St. Patrick's Day! ☘️ Think they caught anything? #BPatriotProud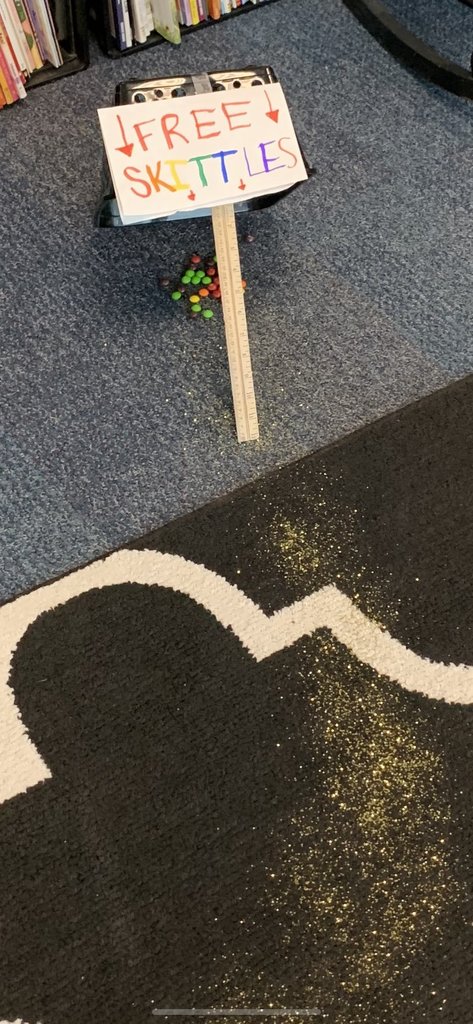 Happy St. Patrick's Day everyone! We hope you all find a big ol' pot of gold! 🍀 #BPatriotProud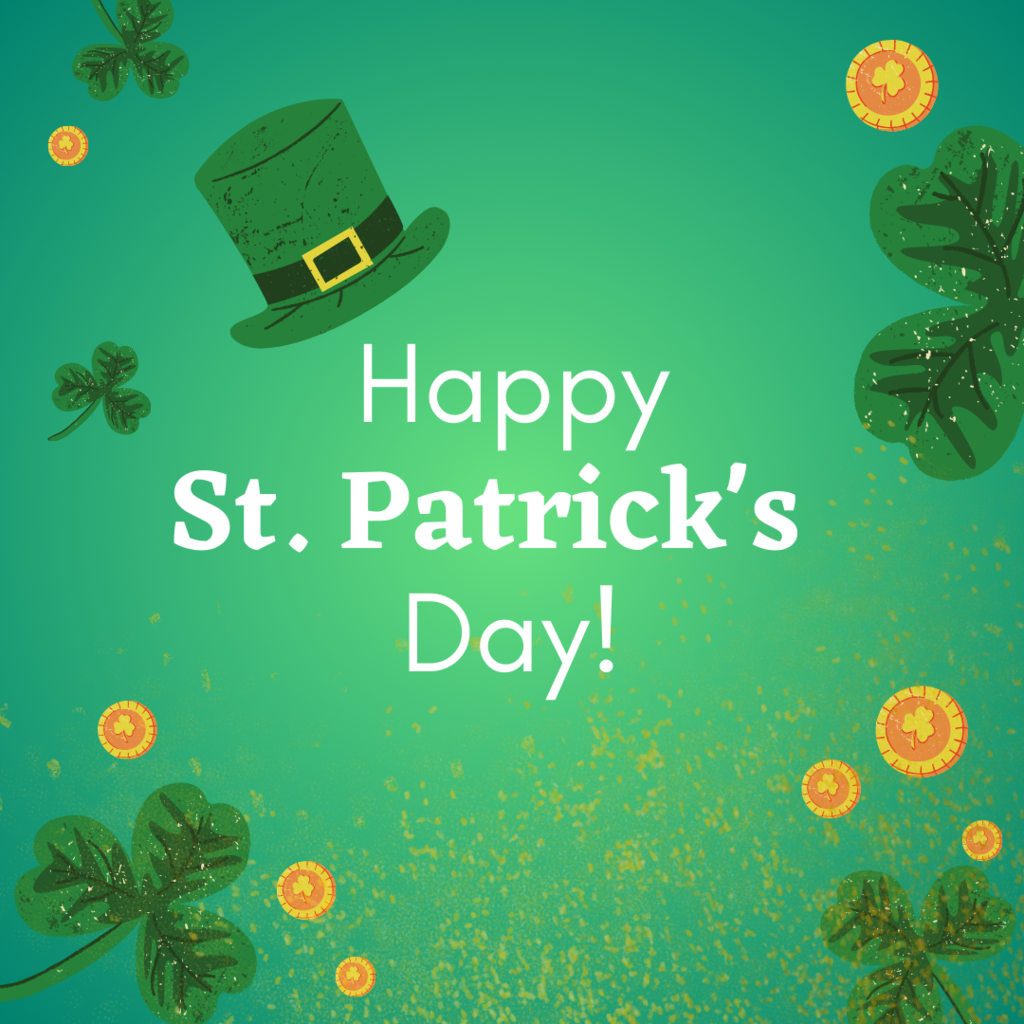 Student Government at Wilson yesterday worked hard to put together 60 Belonging Bags for new students! #BPatriotProud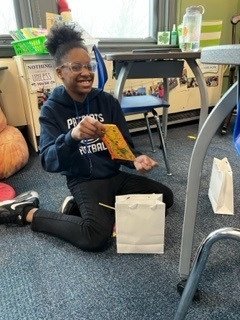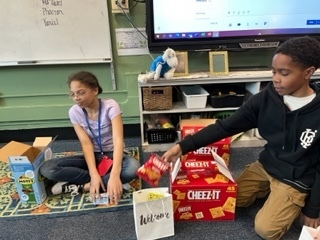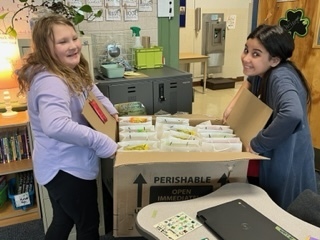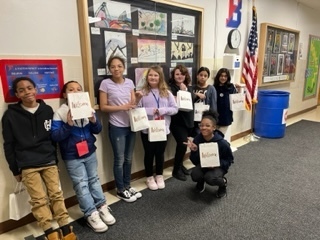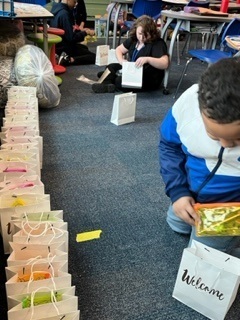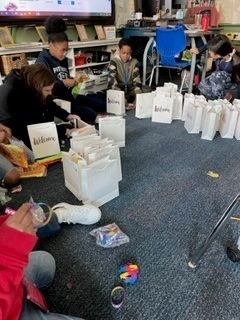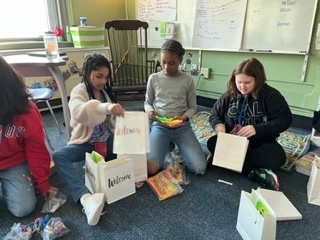 📖 | Ben Franklin Elementary recently had a VERY special visitor! Author and illustrator Don Tate came all the way from Austin, Texas to read two of his books to students -- "Poet: The Remarkable Story of George Moses Horton" and "Roto and Roy: Helicopter Heroes". Everyone had a blast! #BPatriotProud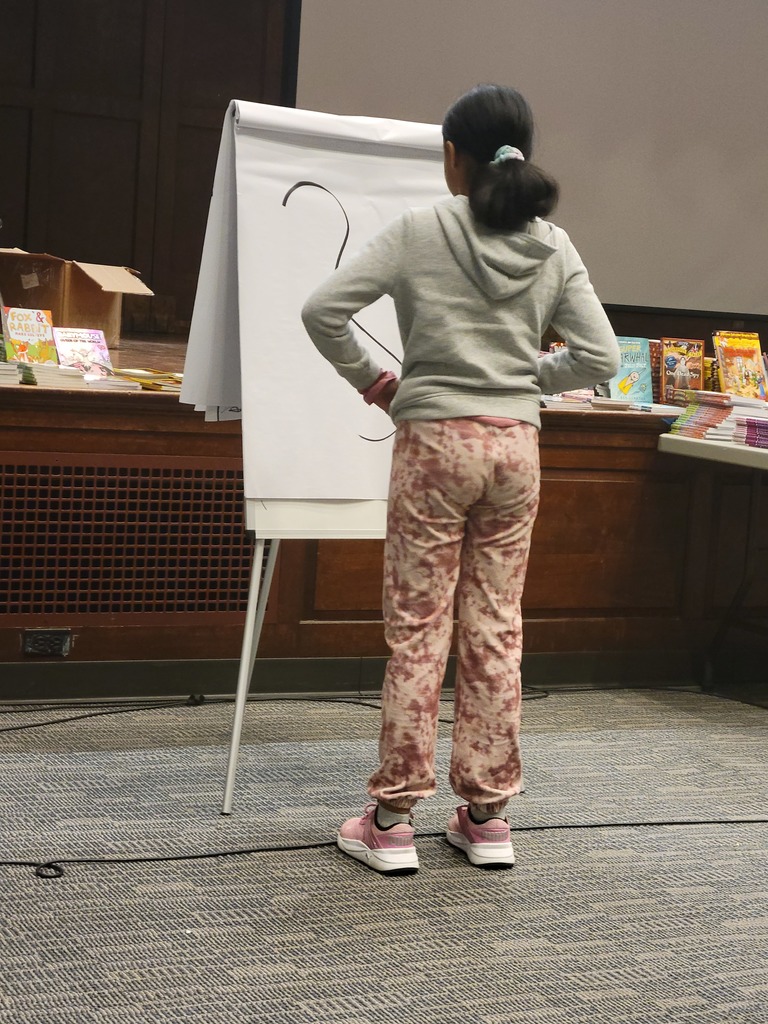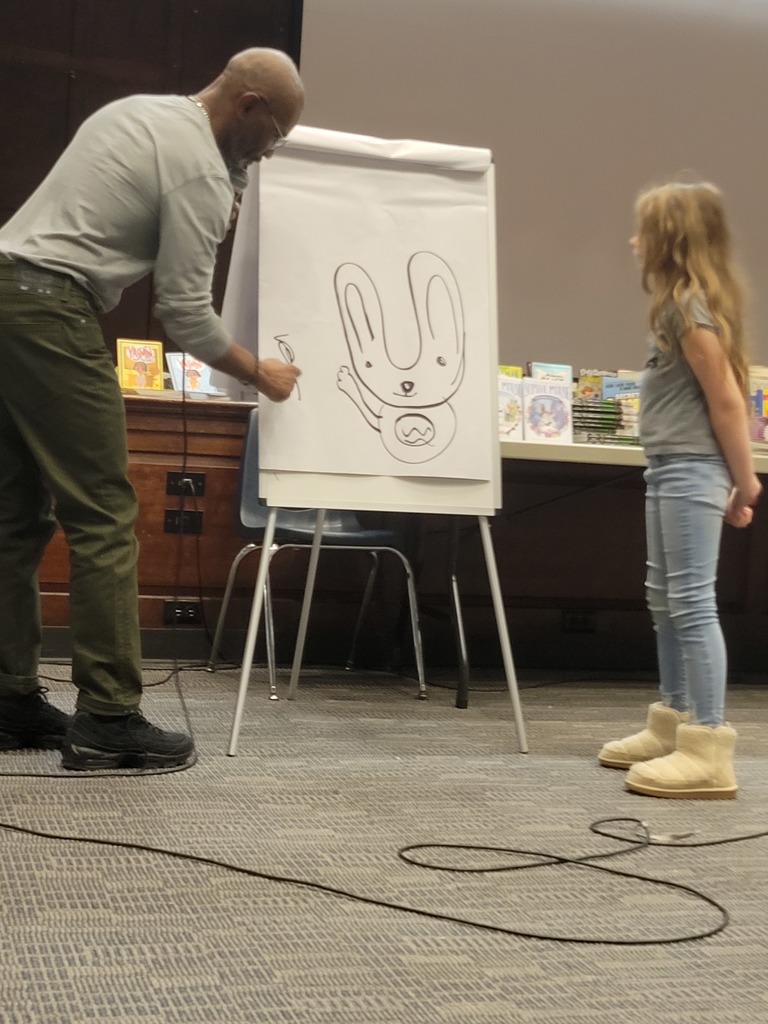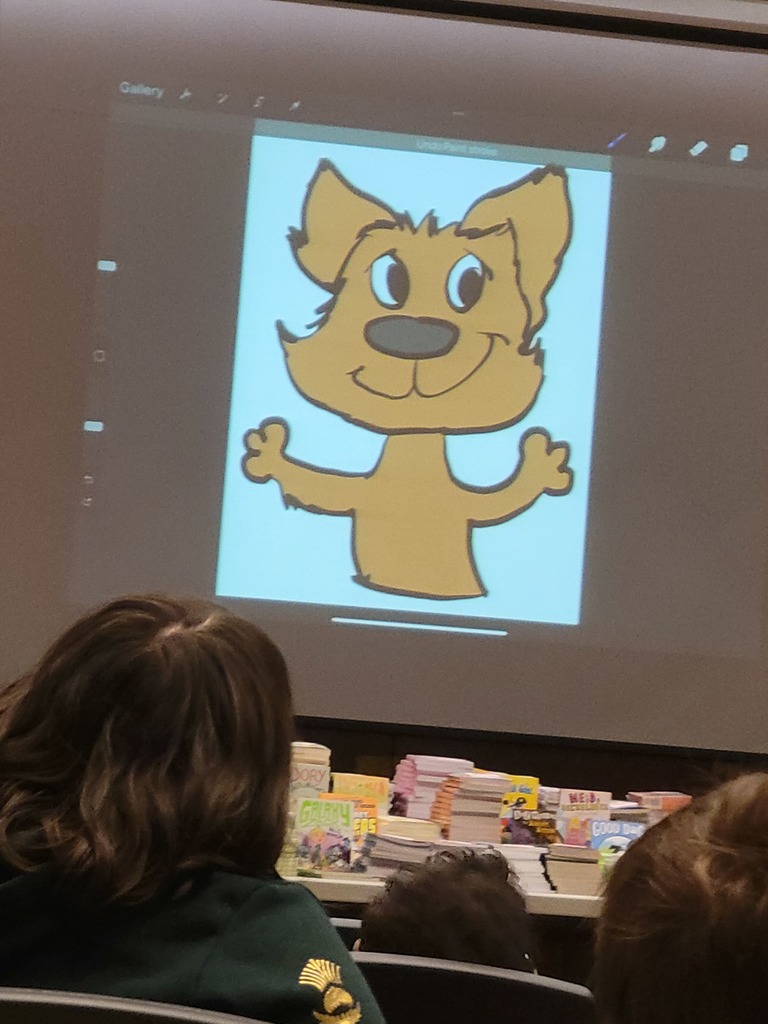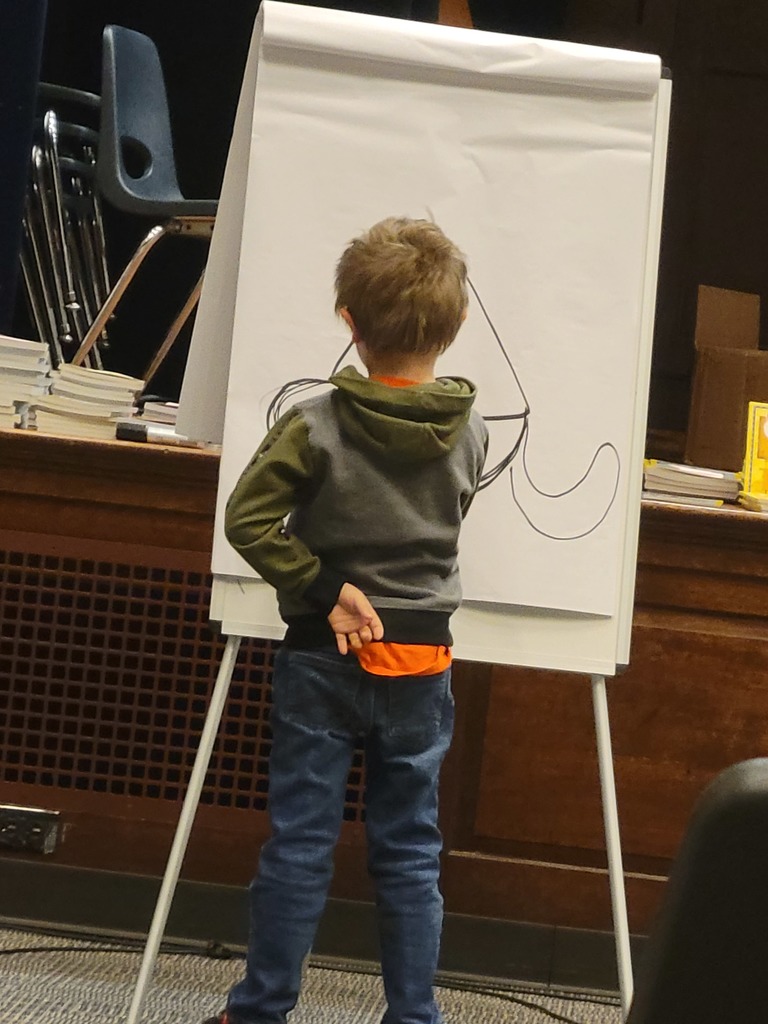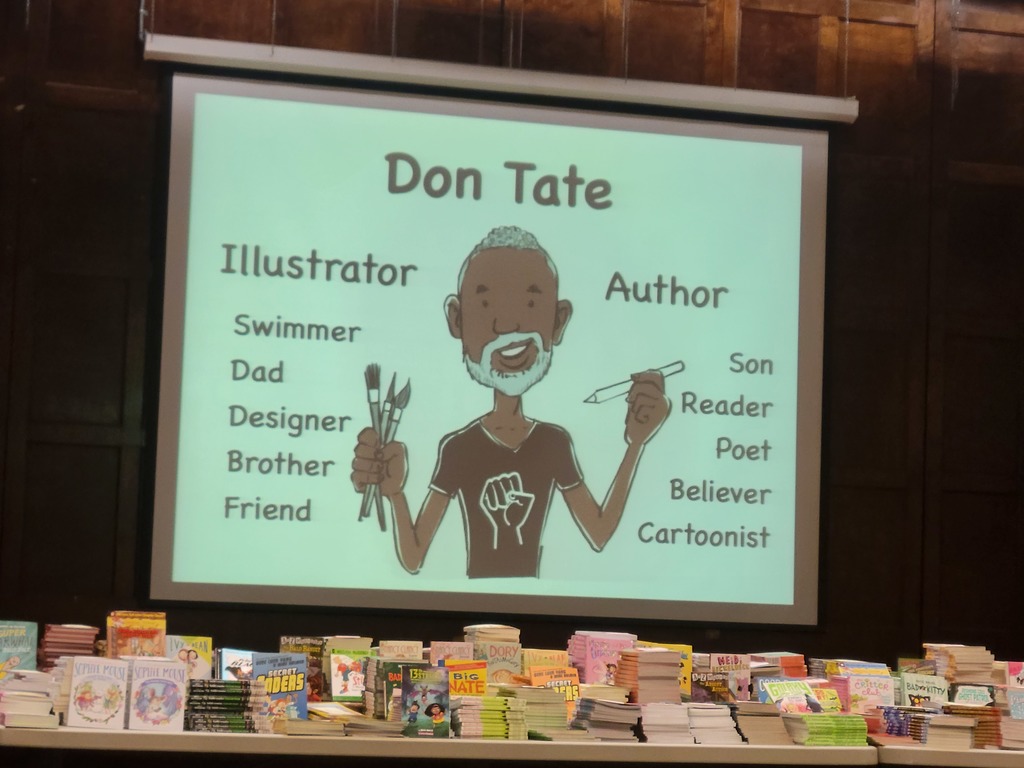 📸 | A huge CONGRATULATIONS to the cast and crew of HONK! who put together a fantastic show! They never disappoint!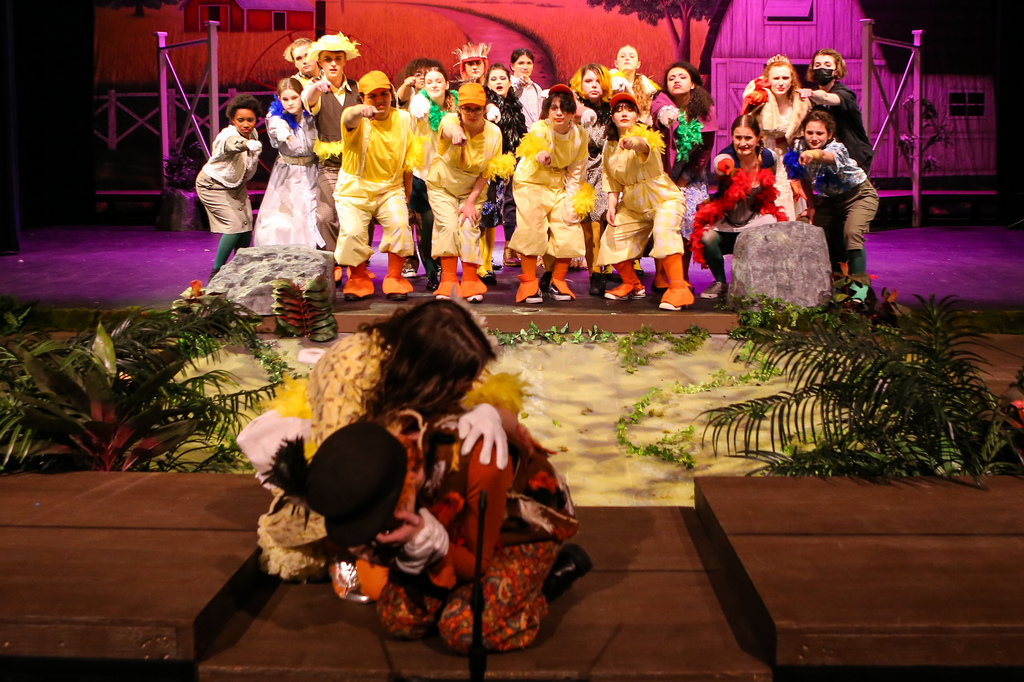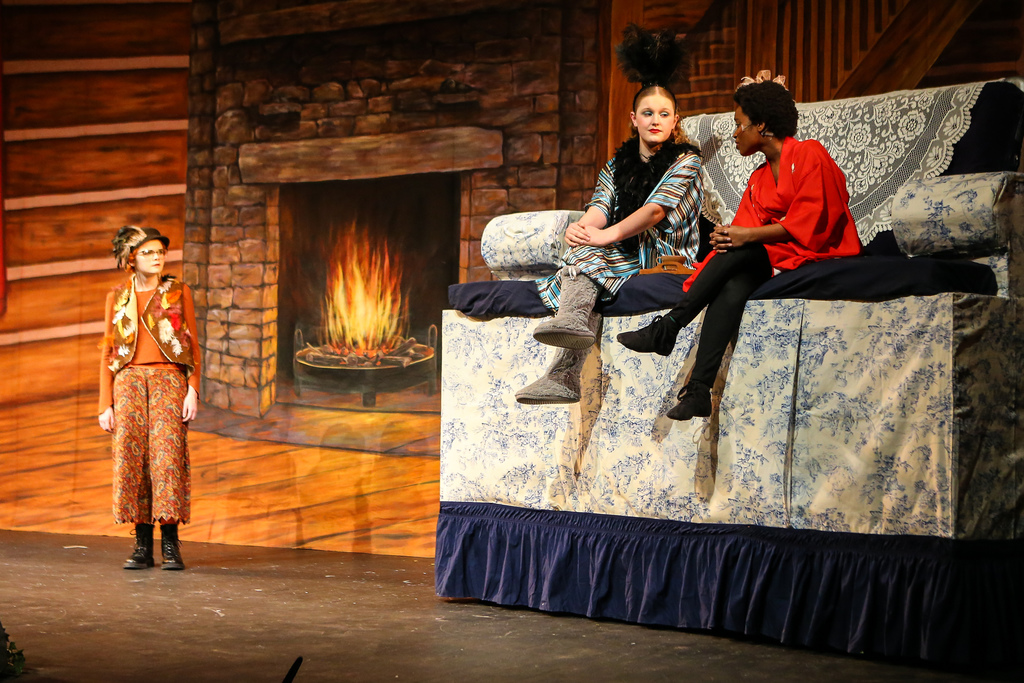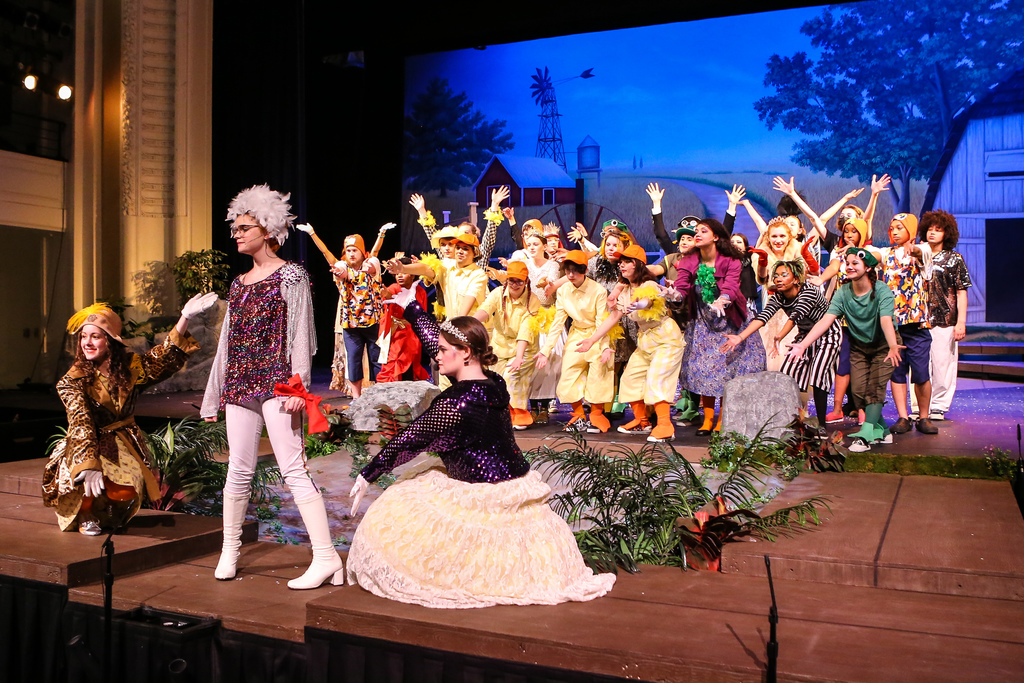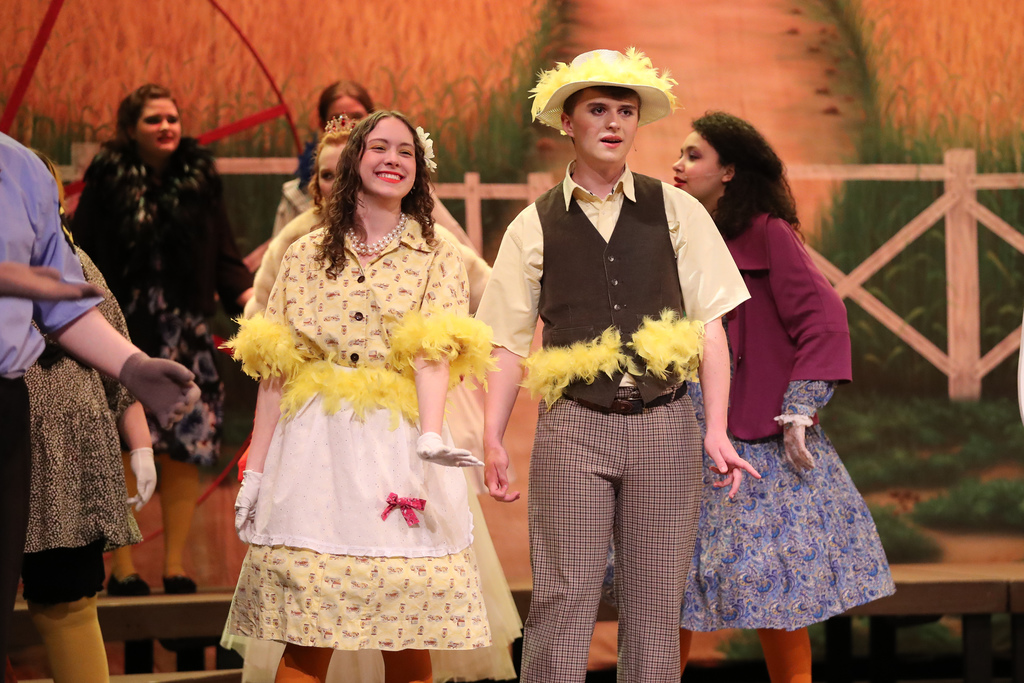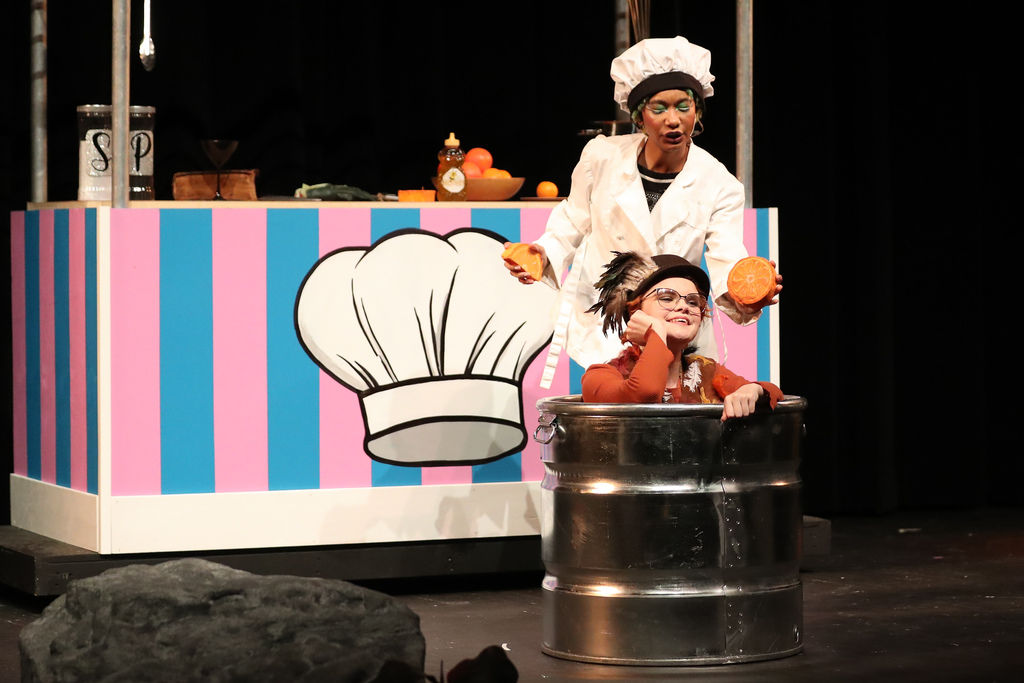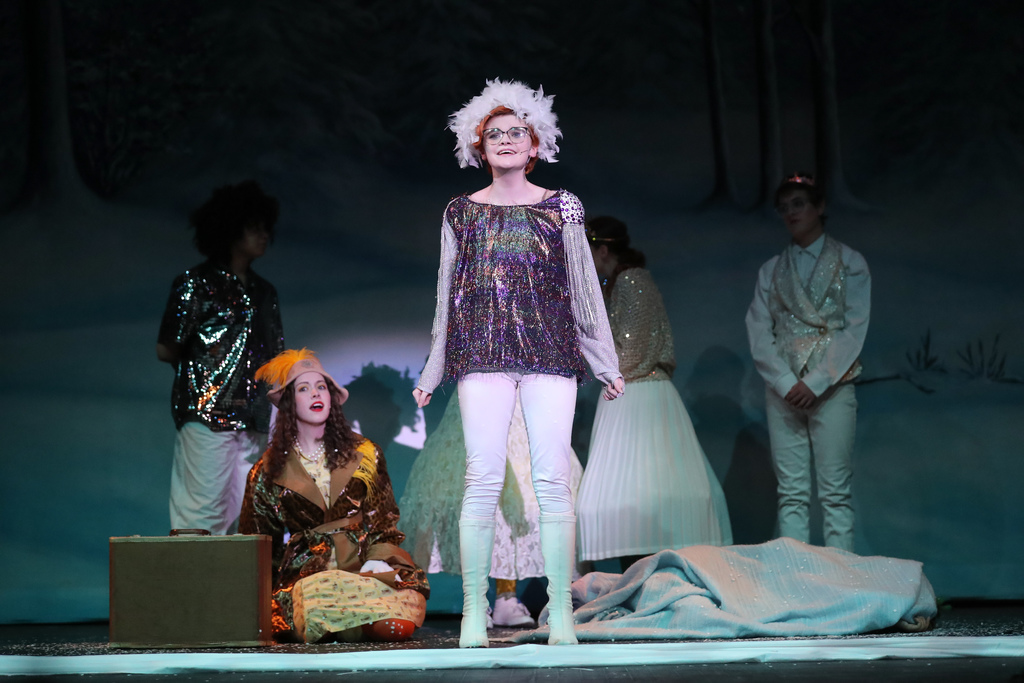 It's opening night for our musical "HONK!" The show will go on as scheduled with a 7:30 curtain time. As a reminder, there are additional performances at 7:30 p.m. Saturday and 2 p.m. Sunday. Break a leg, kids!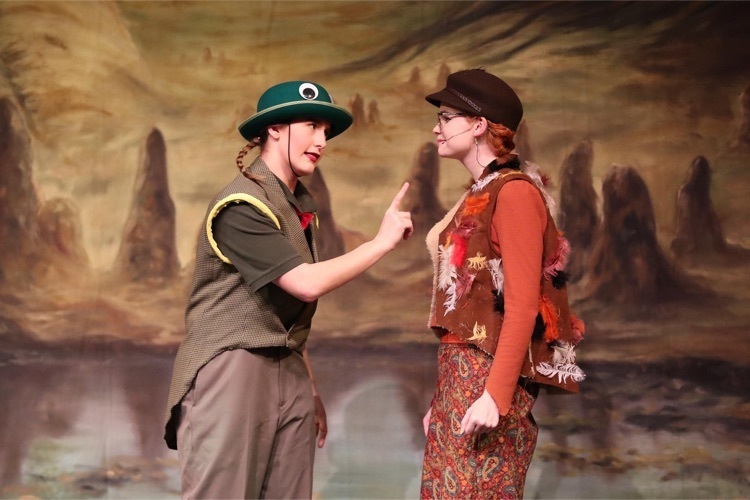 This is a reminder that there will be no school for students tomorrow, Friday, March 10, due to a Superintendents Conference Day. Have a safe and enjoyable weekend!
🎥 WATCH | Binghamton High School is performing the musical Honk! this weekend. Learn more about this comedic retelling of The Ugly Duckling from the actors themselves on Showcase Arts TV ➡️
https://bit.ly/3Lc57LH
🎥 WATCH | It was a fantastic season for our girls basketball team. Take a watch and see how they grew over the course of these few months ➡️
https://bit.ly/3ZxXvHH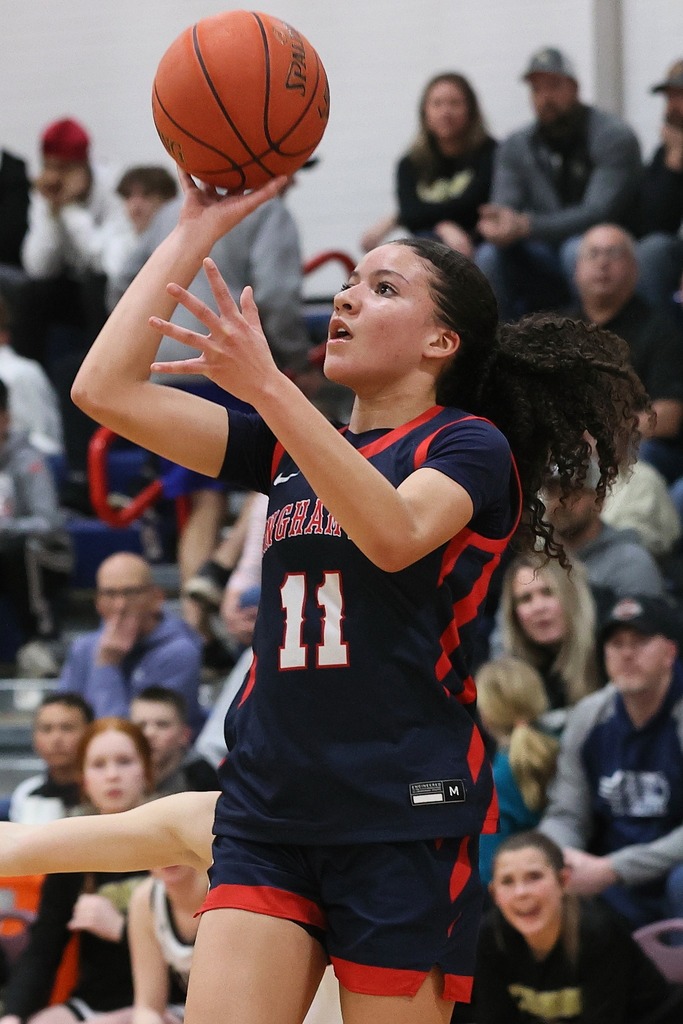 Basketball legend Chris Herren is in Binghamton for the first time, speaking to our middle school students about how his drug use cost him his professional basketball career - and nearly cost him his life and family. It's a powerful story about addiction that every teen should hear. Don't forget — there is a FREE, open-to-the-community presentation at 6 p.m. TONIGHT at East Middle School! We hope to see you there!
📅 | Tomorrow is the first of three performances of HONK! this weekend at the BHS Helen Foley Theatre! Be sure to come out for a great time!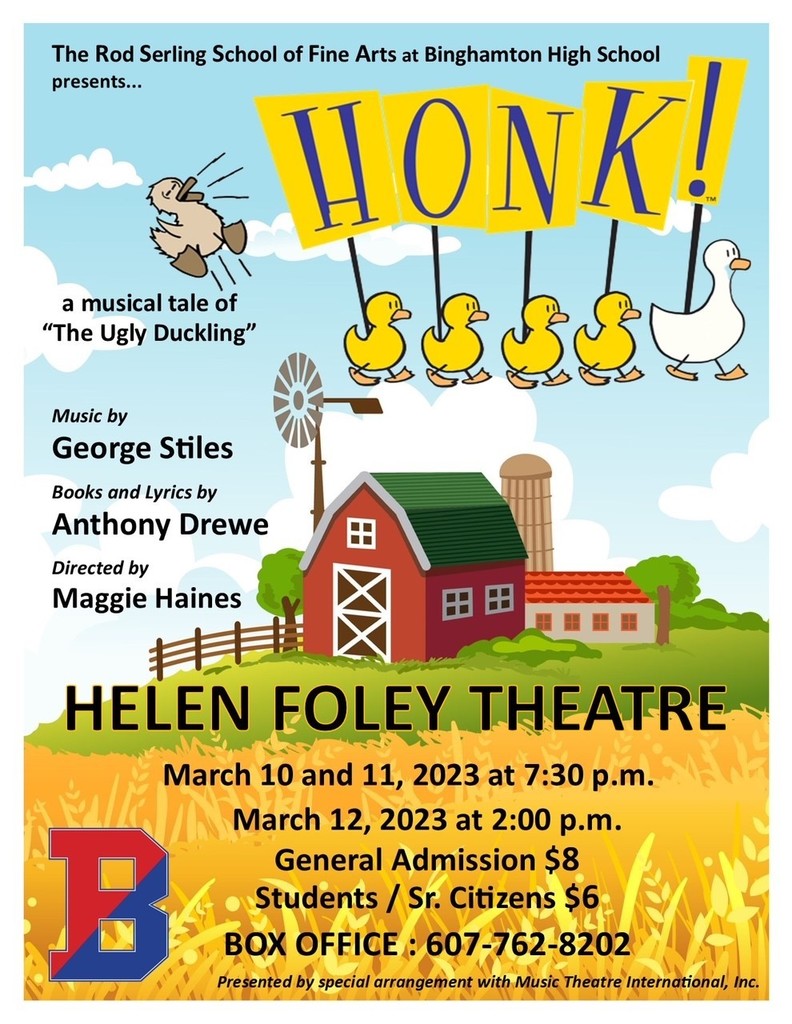 Tonight's the night! Basketball legend Chris Herren will be in Binghamton delivering an important message to our middle school students about addiction this afternoon. Then, the public is welcome to come out to the FREE community present at 6 p.m. at East Middle. #BPatriotProud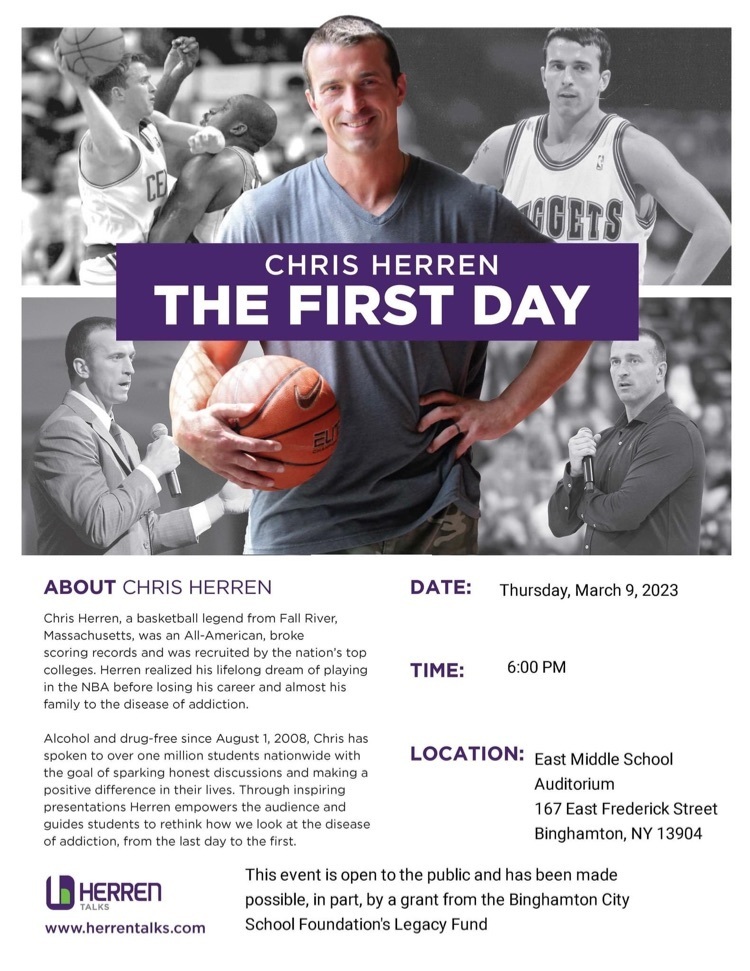 First grade fossil fun at MacArthur Elementary! #BPatriotProud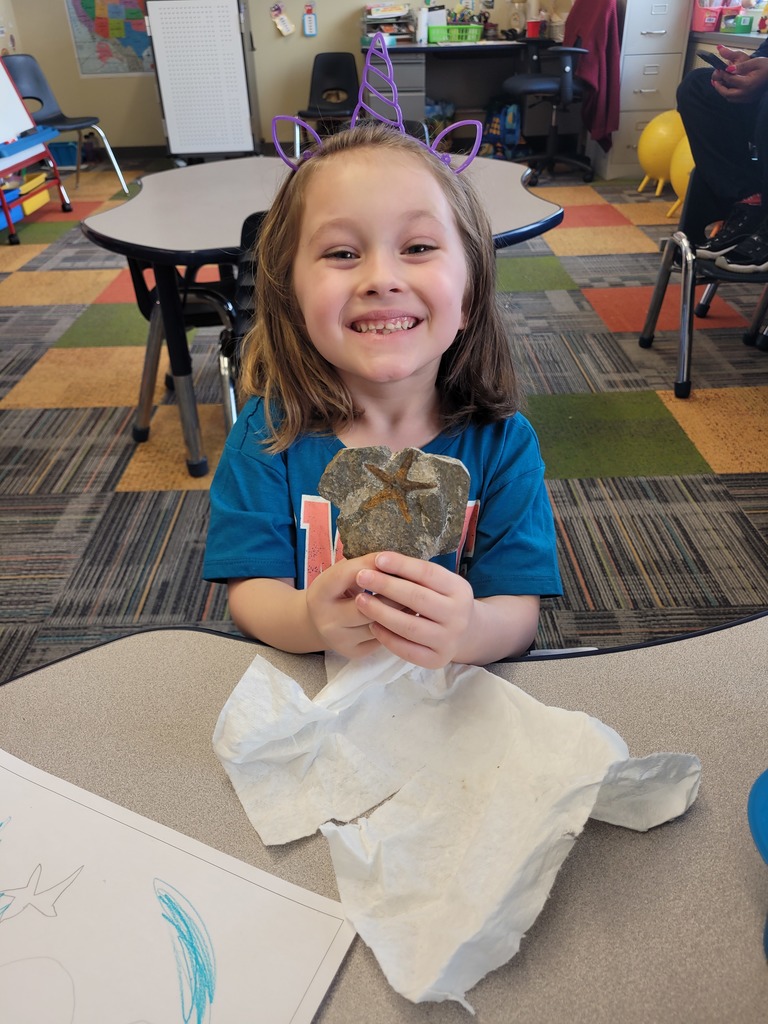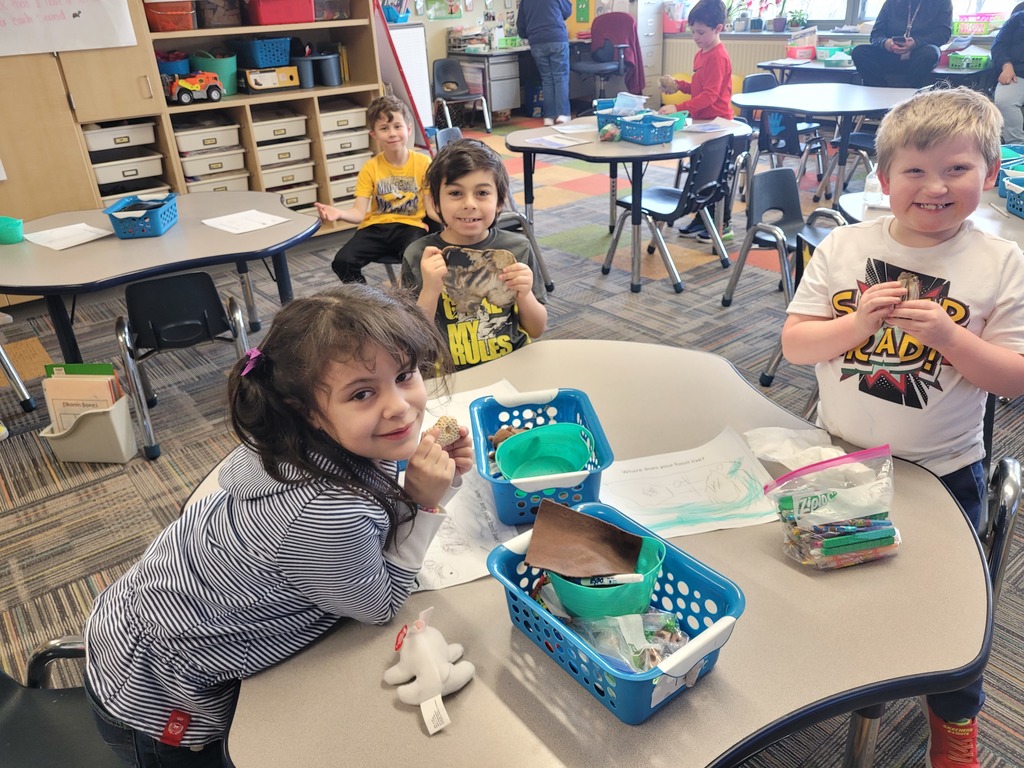 🏀 The Binghamton girls' basketball season came to an end last night, falling to Monroe-Woodbury in a close game. We'd like to wish the team a MASSIVE congratulations on a fantastic sectional championship season. They made the entire Patriot community proud every step of the way and we we can't wait to see what the future holds for these girls -- on and off the court #BPatriotProud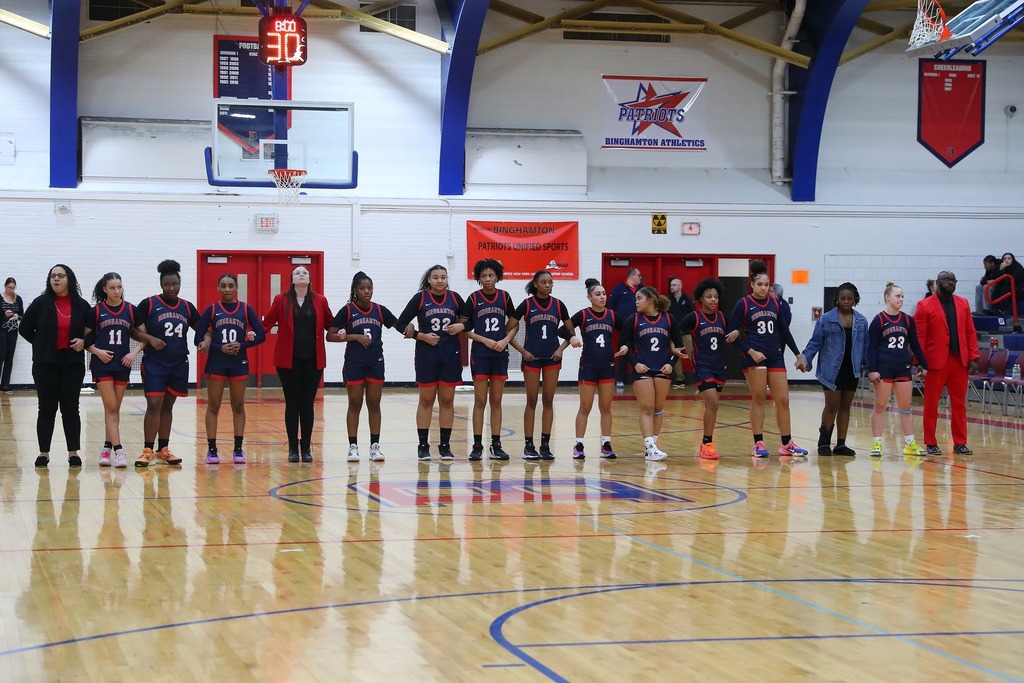 🏈 Remember Colbie Young? After a year of junior college football, the BHS grad enjoyed a breakout season in his first year with the Miami Hurricanes... and he's only getting started #BPatriotProud 👉
https://bit.ly/3KXzDsK
🏀 TONIGHT | Fresh off of winning the section title, the girls basketball team seeks to take its next step toward the state title... Click here for tickets to tonight's matchup against Section 9 champions Monroe-Woodbury TONIGHT 👉
https://bit.ly/3SSksD3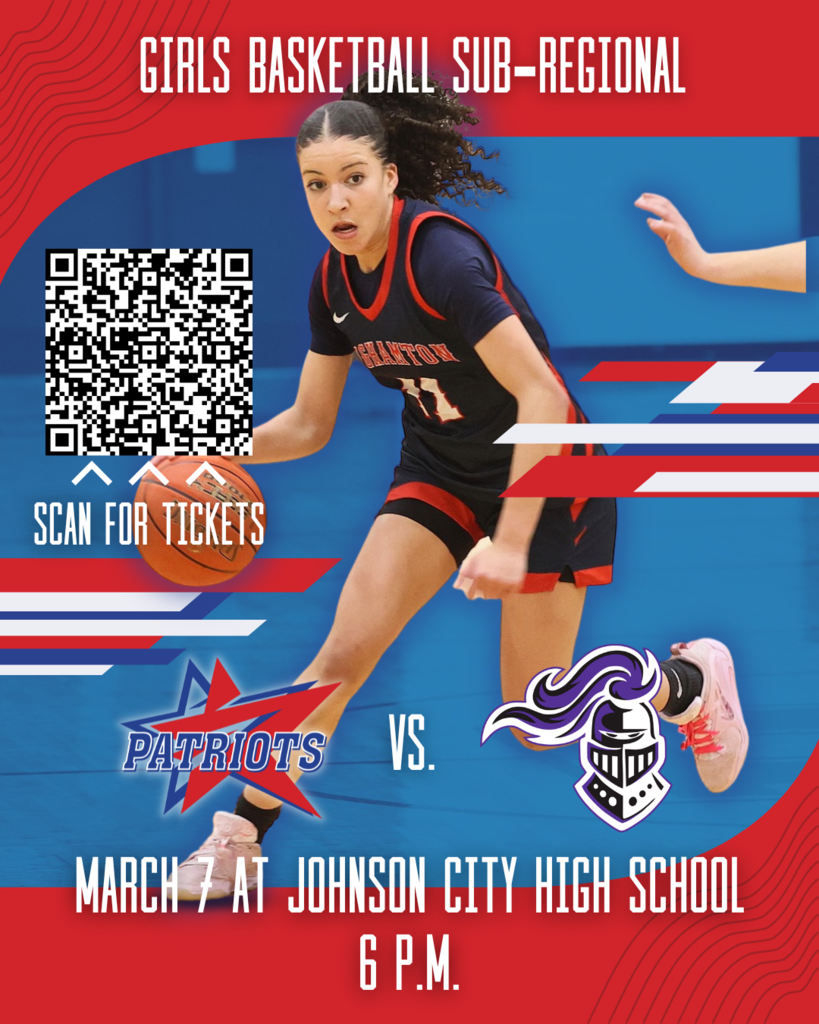 Congratulations to BHS Choir students Peyton Newhart, Caleb Miller, Billy Strong, Jackie Skiadas, Sarah Hassett, Annetta Turner, Cameren Pagan, Chris Beacham and Alexis Doty who auditioned for and performed in Saturday's BCMEA All County Festival for 10-12 Chorus! #BPatriotProud

‼️Presenting your girls basketball Section IV Class AA Champions!!!! Patriot Proud is an understatement! 🏀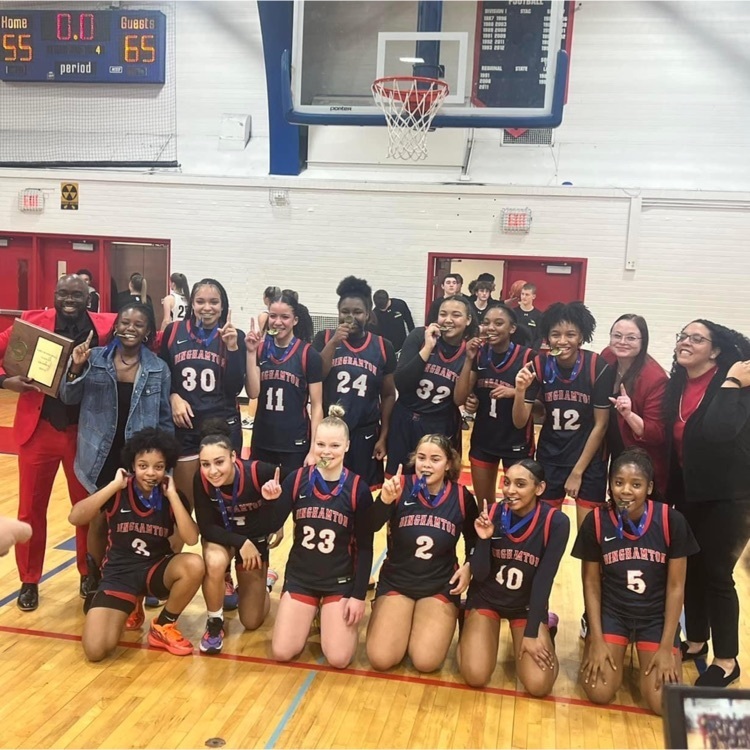 Former NBA player Chris Herren will be in Binghamton one week from today to share a powerful message about addiction. Don't miss it! The free community presentation takes place at 6 p.m. on Thursday, March 9 @ East Middle.
Binghamton students were some of 800 from local districts at Broome-Tioga BOCES' Career and Technical Excellence open house! They got a glimpse at how BOCES can help them get a head start in their careers, including culinary arts, cosmetology, welding, auto body repair, and more!