Make a Difference in a Child's Future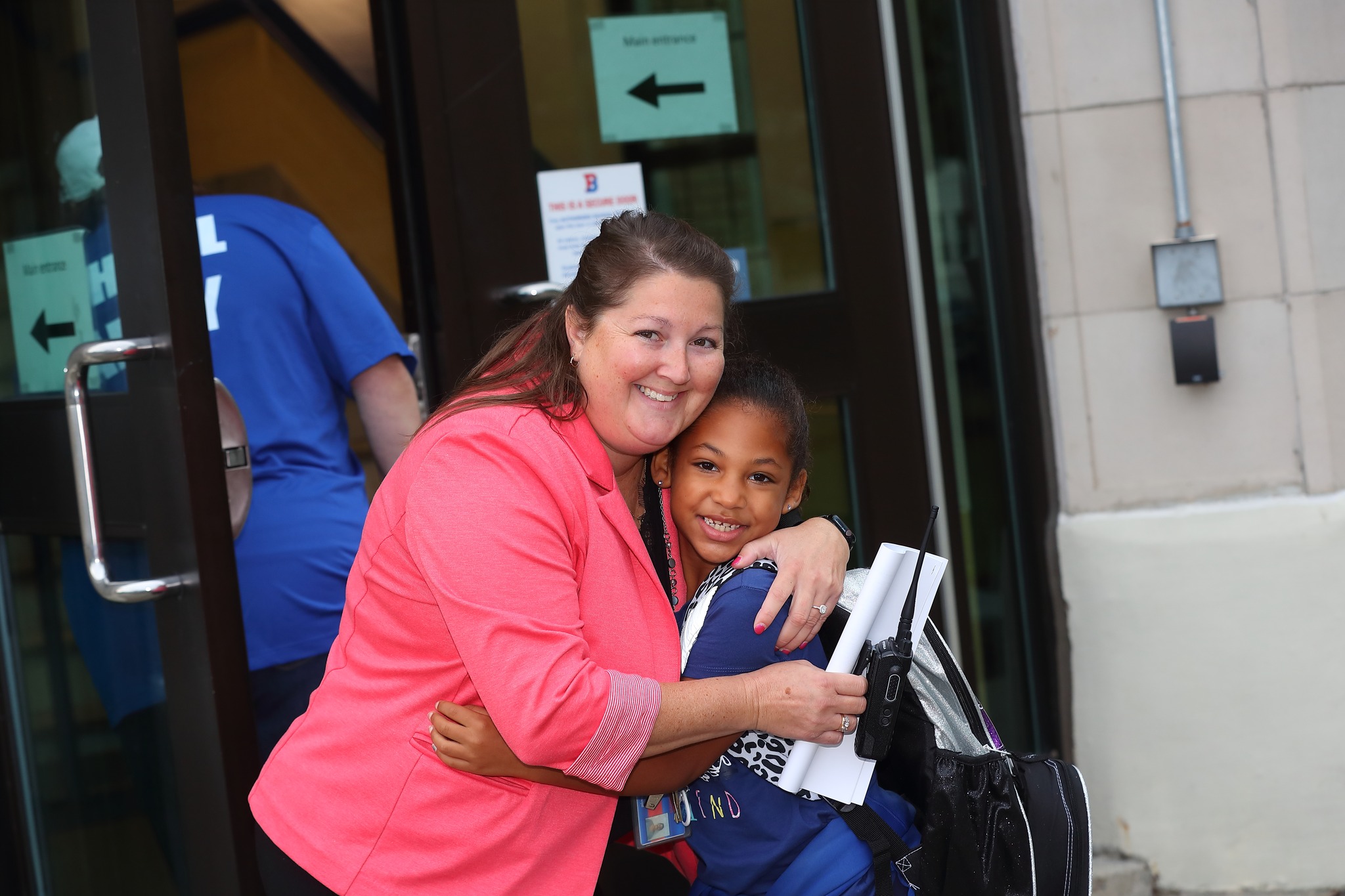 Binghamton City School District seeks candidates for faculty and staff positions that are eager to make the district an even more diverse and inclusive district for its students to thrive within. A range of backgrounds and perspectives leads to a variety of ideas, knowledge, and approaches, and we believe that a deep understanding and valuing of differences is necessary to our overall mission: "Provide a supportive, safe and engaging school environment that embraces each and everyone to believe in themselves, to belong and to become successful."
We offer competitive wages and a positive working environment that respects and values all levels of employees. If you're new to the area, you'll find that Binghamton and its surrounding communities offers a low cost of living and very affordable housing, a culturally and socially diverse climate and many outstanding community resources.
For students who would like assistance with working papers, please call the Binghamton High School College and Career Center at (607) 762-8327 to schedule an appointment. Assistance is being provided on Wednesdays from 9 a.m. to noon.
Dawne Anna-Adams, Director of Personnel
Email: bcsdpersonnel@binghamtonschools.org
Ph: (607) 762-8100 ext: 312
Fax: (607) 762-8110